A lot of time (and artworks) passed from my last post and now I'm back to show you my last artwork: arrows. There are different kinds of arrows, created singolarly by me and available also for you following this link: click here (even if the blog is in Italian, it's easy to understand).
This is available as greeting card...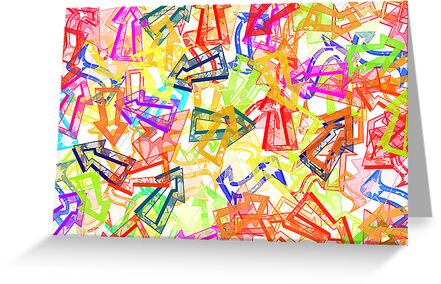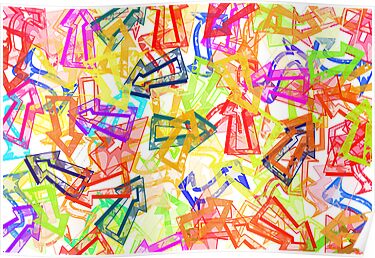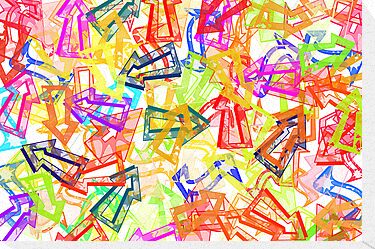 ...and other style of prints. So click on the above images to discover all the options, sizes and prices.